EXAM RESULTS AND PROGRESS
Instant notifications will be sent for any exams results announcement. Beautiful Graphical representation of progress of child in the class.
BULLETIN BOARD
There will be separate bulletin board for each class . Class teacher can publish any news or information on this bulletin board.
CLASS DIARY
Teacher will be able to write diary note for the parents which will be instantly delivered to the parents.
ATTENDANCE
Capture and share children's attendance information easily with parents. Parents can write absence note for the class teacher. Instant Notification will be send to the parents in case of absence.
E- School Diary
We will change the way you school.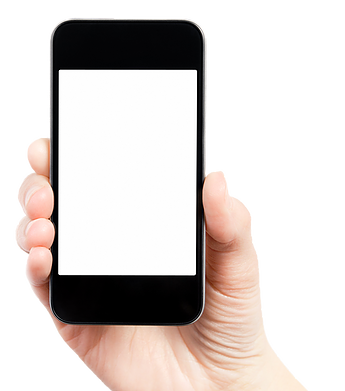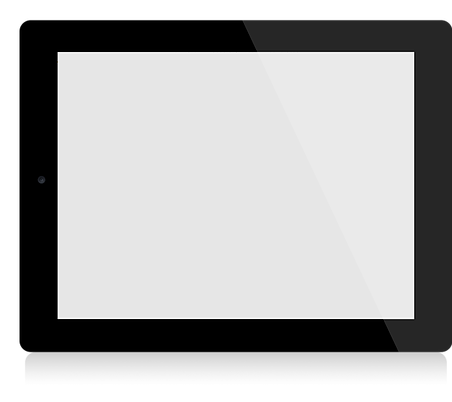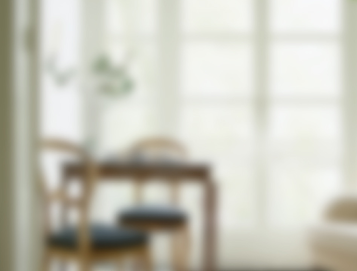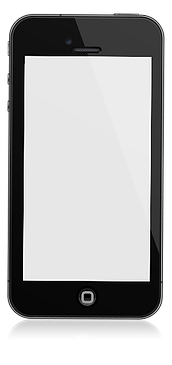 Powered by
AAIFA Technologies.
​

BUS TRACKING
Keep parents informed about the school bus location and its progress in realtime.
NOTIFICATIONS AND ANNOUCEMENTS
School can send notifications to parents of entire school in seconds in case of any emergency.
PHOTO GALLERY
Seperate Photo gallery for each Class.
MANY MORE FEATURES
Many more features like fees receipt and fees defaulter notification,seperate roles for Principal and HMs, reports and many more.